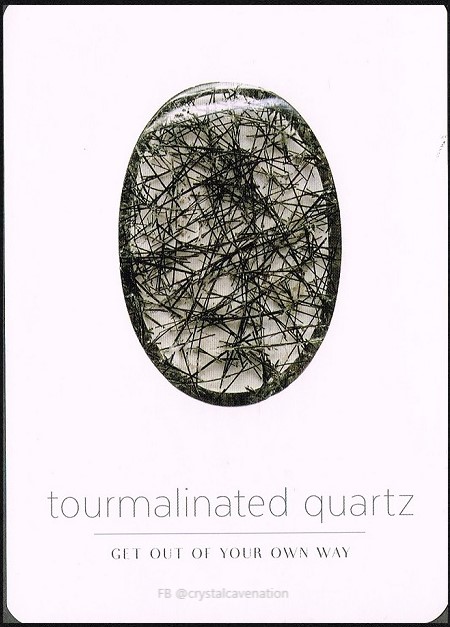 GET OUT OF YOUR OWN WAY.

The path is clear to your success; all you need to do is claim it. You are the sole owner and operator of your personal journey.
PAUSE – BREATHE!
Take a deep breath, let it out slowly, say this prayer, and then keep reading:
"Thank you, guides and angels, for revealing to me what I need to know!"
YOUR MESSAGE
Shed any thoughts of self-doubt, which can lead to derailment. You are entitled to live your best life. Don't relinquish your power by giving in to negative thoughts or trying to avoid or deflect responsibility. Confront any obstacles that emerge and consciously seek out solutions. Success is yours. Take control, take ownership, and take heart, and you will take command of your own destiny.
CRYSTAL ACTION
Affirm: I get out of my own way, allowing my success to come to me. 
Today, challenge yourself to refrain from complaining, blaming others, or making excuses.
DECK: Daily Crystal Inspiration
Thank you for sharing this card if it relates to you!