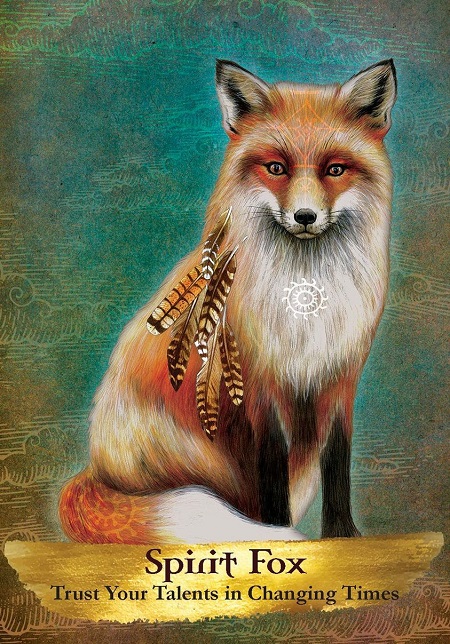 Stay alert, as change is in the air.
DAILY ANGEL MESSAGE!
Take a deep breath, let it out slowly, say this prayer, and then keep reading:
"Thank you, angels, for revealing to me what I need to know!"
YOUR MESSAGE
The energies around you are changing at this time, and although it may not always be comfortable, you are equipped with all that you need to survive this shift. You are being presented with opportunities to reach spaces you've never encountered before, and this can make you feel on edge, but be open to the shifts occurring, because they really are the answers to your prayers. The experience of being hunted or threatened is now behind you and you are being invited to come out from your den and reveal your glory and talents. Call upon Spirit Fox medicine to help you be seen for who you are and trust in your talents in order to be the best you can be in these changing times.
DECK: Angels and Ancestors Oracle
ARTIST: Lily Moses

Thank you for sharing this card if it relates to you!