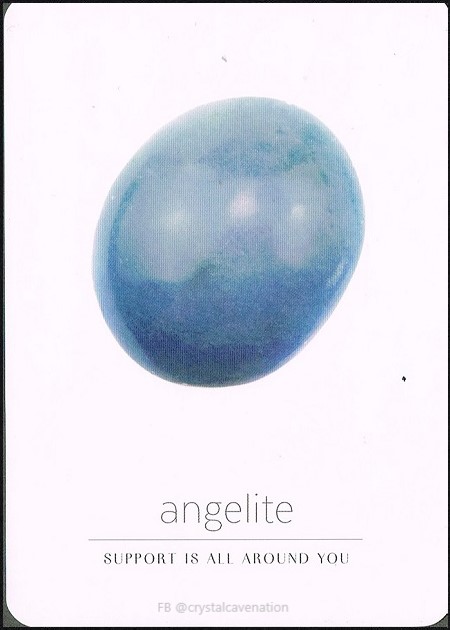 SUPPORT IS ALL AROUND YOU!

You are not alone. Help and support are always available to you, whether through your friends, family, or guardian angels.
PAUSE – BREATHE!
Take a deep breath, let it out slowly, say this prayer, and then keep reading:
"Thank you, guides and angels, for revealing to me what I need to know!"
YOUR MESSAGE
Stay open to receiving that comforting energy. Allow others into your life. Reach out when you need community by your side. Not all of us are comfortable asking for assistance, but trust that others want to help and, in fact, are often grateful to do so. It's okay to accept, even create, the support system you need and deserve. Even the strongest among us have moments of vulnerability. There is strength in allowing yourself to receive comfort and grow from a place of acceptance. So, the next time someone extends a helping hand, take it with grace and gratitude.
CRYSTAL ACTION
Affirm: Support is all around me.
Today, practice asking for help from a friend, family member, or guardian angel – even for the smallest task.
DECK: Daily Crystal Inspiration
Thank you for sharing this card if it relates to you!