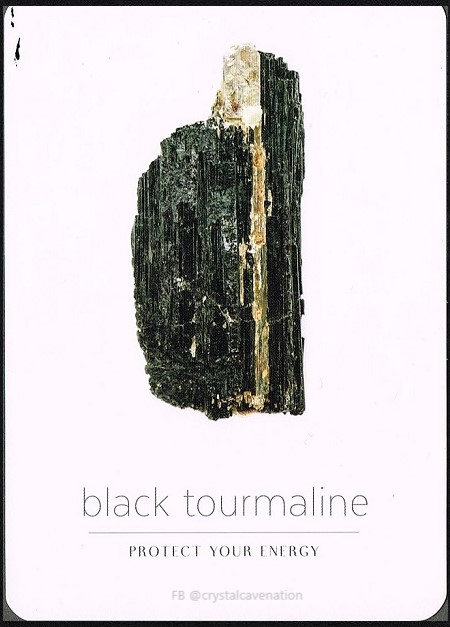 PROTECT YOUR ENERGY.

Only good vibes may enter! Learning how to fully realize and protect your personal energy is a powerful tool to stay strong, remain true to yourself, and resist being swayed or brought down by negativity, whether it's directed at you or simply present around you.
PAUSE – BREATHE!
Take a deep breath, let it out slowly, say this prayer, and then keep reading:
"Thank you, guides and angels, for revealing to me what I need to know!"
YOUR MESSAGE
Before going out in public, make a conscious effort to harness the inner strength and commit to staying positive, regardless of who, or what may seek to dampen or drain your spirit. Utilize this shield of protection and you will recognize the difference.
CRYSTAL ACTION
Affirm: I am strong, powerful, and protected.
Today, before you leave the house, envision a strong energetic shield surrounding you. Reconnect with this energy barrier throughout the day to reinforce your protection.
DECK: Daily Crystal Inspiration
Thank you for sharing this card if it relates to you!