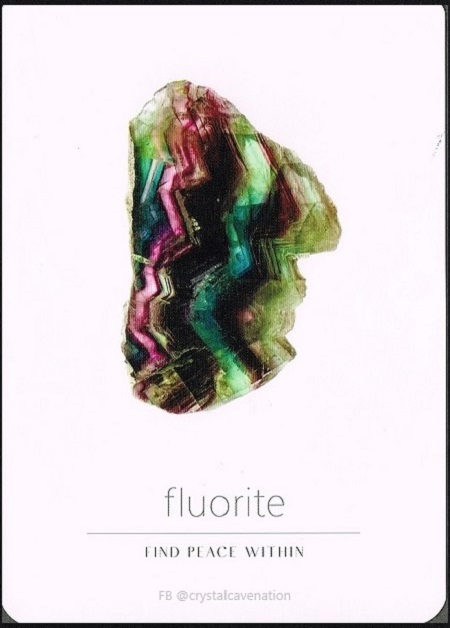 FIND PEACE WITHIN.

Peace is not something you find "out there," it comes from within. There's no need to wait for the whirlwind of life to stand still, and you don't even need to reach internal stillness to tap into it.
PAUSE – BREATHE!
Take a deep breath, let it out slowly, say this prayer, and then keep reading:
"Thank you, guides and angels, for revealing to me what I need to know!"
YOUR MESSAGE
Peace means the acceptance of your circumstances and the conviction of your beliefs. You can act and find solace when you are at peace with your decisions. By choosing peace, you can tune out external disturbances and embrace a calmer state of being, so you can go about your daily life and comfort any challenges.
CRYSTAL ACTION
Affirm: I live in a state of peace.
Whenever you see a mirror today, take a deep breath, and repeat your affirmation. Bring this peaceful state of being to all your activities.
DECK: Daily Crystal Inspiration
Thank you for sharing this card if it relates to you!