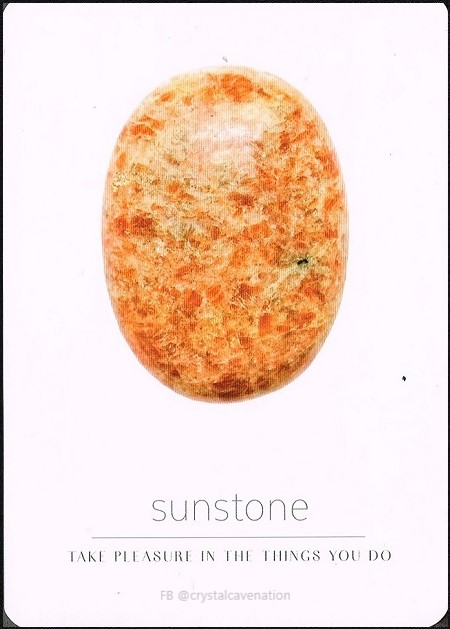 TAKE PLEASURE IN THE THINGS YOU DO.

Don't just stop and smell the roses; make yourself a bouquet. If you find yourself moving through your day on autopilot, force yourself to stop and take a moment to appreciate the beauty in your life.
PAUSE – BREATHE!
Take a deep breath, let it out slowly, say this prayer, and then keep reading:
"Thank you, guides and angels, for revealing to me what I need to know!"
YOUR MESSAGE
If you find you're always focused on what's next, allow yourself to appreciate the moment at hand. You can even put a reminder in your phone if needed. You only get one life; allow yourself the time to enjoy it. Do something that gives you a significant boost of energy and happiness, something that "fills your cup" and feeds your soul. Take delight in everything you do, because it's those little pleasures that make life truly worth living.
CRYSTAL ACTION
Affirm: I have plenty of time. 
Today savor a small moment that you usually take for granted, such as a hot cup of coffee or exchanging smiles with a stranger.
DECK: Daily Crystal Inspiration
Thank you for sharing this card if it relates to you!