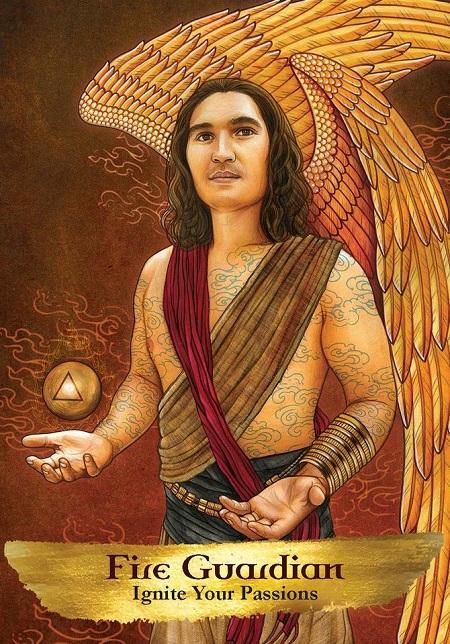 Connect with your desires. The sparks could lead to something beautiful.
DAILY ANGEL MESSAGE!
Take a deep breath, let it out slowly, say this prayer, and then keep reading:
"Thank you, angels, for revealing to me what I need to know!"
YOUR MESSAGE
You are being guided by your angels to connect with the powerful energy of desire at this time. If you have recently set an intention to explore your sexual side or become more sexually open, the fire of desire can burn away any old setbacks that are preventing you from expressing that part of your nature. If you are in a relationship, this card can indicate a great spiritual and sexual connection.
DECK: Angels and Ancestors Oracle
ARTIST: Lily Moses

Thank you for sharing this card if it relates to you!