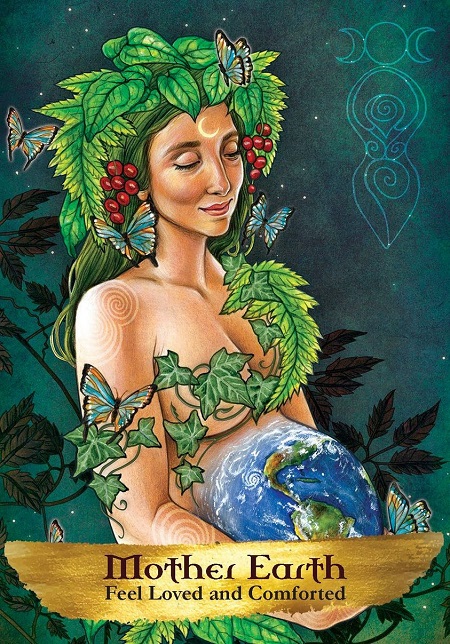 Allow yourself to be cherished. Mother Earth is protecting you with a shield of love and light.

DAILY ANGEL MESSAGE!
Take a deep breath, let it out slowly, say this prayer, and then keep reading:
"Thank you, angels, for revealing to me what I need to know!"
YOUR MESSAGE
You may have felt overwhelmed or out of control emotionally recently, but you are now moving back to your natural center and that will bring you to a place of clarity and openness. If you have felt ungrounded, know that Mother Earth is here to root you and help you regain your sense of strength. You may not feel like a child, but in the eyes of the divine you are a child of light and it's important you know that and feel loved. If you have had challenges with your mother or with being a mother yourself, know that the energies of mother healing are with you to help clear any ancestral blockages that are preventing you from making this sacred love connection. You are being guided to make choices that are based on love.

DECK: Angels and Ancestors Oracle
ARTIST: Lily Moses

Thank you for sharing this card if it relates to you!