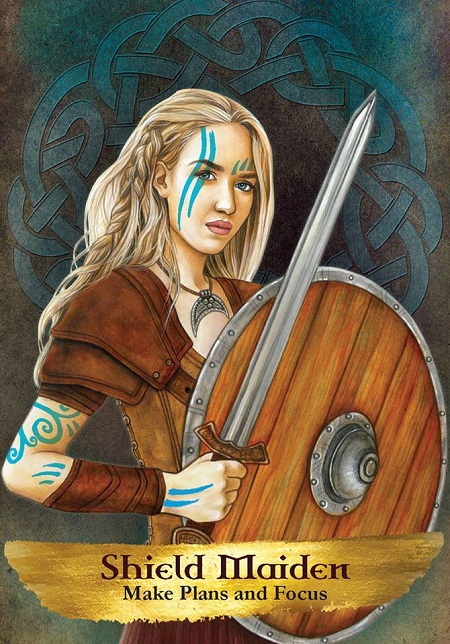 Have a plan or strategy in place before moving forward.
DAILY ANGEL MESSAGE!
Take a deep breath, let it out slowly, say this prayer, and then keep reading:
"Thank you, angels, for revealing to me what I need to know!"
YOUR MESSAGE
Taking some time to assess what your next steps will be. All great warriors have a plan. You are a sensitive being and if you are not prepared for the tasks you are taking on, you could end up feeling exposed and helpless. The ancestor guidance that is coming to you now is a reminder that you have a warrior's heart and that you have it within you to be more prepared and focused than you have been recently. So, have a strategy in place, and then let your guides support you as you move forward.
DECK: Angels and Ancestors Oracle
ARTIST: Lily Moses

Thank you for sharing this card if it relates to you!