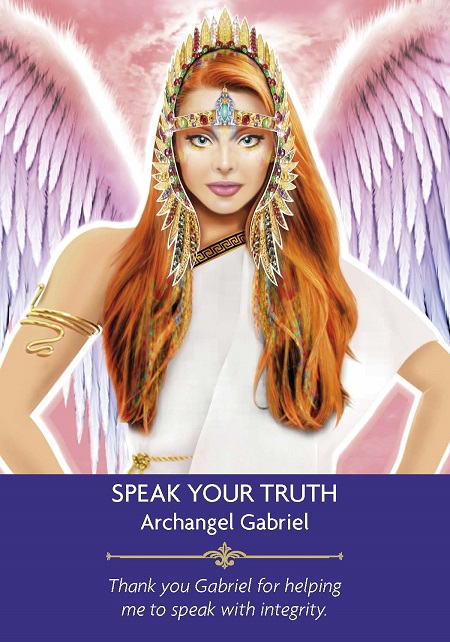 The Angels around you at this time are encouraging you to speak your truth. It has reached a point in your life where you must be honest with yourself and all those around you. If you're holding anything in or feel you need to share something with those who matter most to you, then do so. As you share your truth, you will create an openness in your heart that will enable you to receive extra support and guidance from the Angels in Heaven.
DAILY ANGEL MESSAGE!
Take a deep breath, let it out slowly, say this prayer, and then keep reading:
"Thank you, angels, for revealing to me what I need to know!"
YOUR MESSAGE
If you're constantly saying 'yes' when really you want to say 'no' or someone around you is making you feel that you're losing all sense of yourself, now's the time to speak up. The Angels are encouraging you to be honest about what you want. You may be telling yourself you don't want a specific situation in your life, but it's time to be real: what do you want? Whatever your truth, Archangel Gabriel is encouraging you to speak up now.
Deck: Angel Prayers Oracle
Artist: Jason Mccreadie
Thank you for sharing this card if it relates to you!