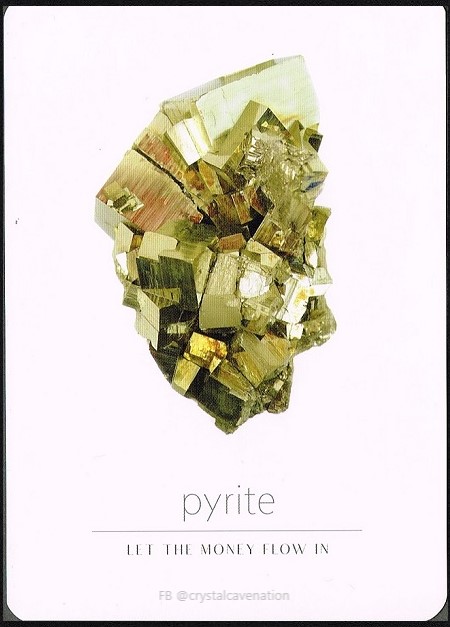 LET THE MONEY FLOW IN.

A financial breakthrough is on its way. You have the power to create the wealth you desire.
PAUSE – BREATHE!
Take a deep breath, let it out slowly, say this prayer, and then keep reading:
"Thank you, guides and angels, for revealing to me what I need to know!"
YOUR MESSAGE
Put in the time and energy needed to pursue your financial goals. Hard work pays off. Be a money magnet and call prosperity into your life in all its forms. Money and fortune don't always appear in the way you would expect, so keep your eyes open for all the financial opportunities that present themselves to you. You are on the right track. Keep working, keep moving, keep going, and you will reap the rewards.
CRYSTAL ACTION
Affirm: Financial prosperity surrounds me.
Today, keep working toward your goals, knowing your effort will pay off.
DECK: Daily Crystal Inspiration
Thank you for sharing this card if it relates to you!